HAIRMATE, a research and development project carried out by an international consortium, received a grant from the Horizon 2020 program of the European Union to manufacture and test the next generation of aircraft seats: healthier, lighter, cheaper and recyclable. The kick-off meeting took place on the 28th of November at Leitat headquarters in Terrassa.
Terrassa, ​​December 5, 2018 – The Clean Sky 2 Joint Undertaking has awarded a grant of more than 800,000 euros to HAIRMATE, a collaborative Horizon 2020 project carried out by an international consortium led by Leitat and supervised by Fraunhofer Institute for Chemical Technology. The project partners are ALPEX, an Austrian company specialized in tooling for composites, and the AMADE (Analysis and Advanced Materials for Structural Design) research group of the University of Girona. The project is having its kick-off meeting today in Barcelona at Leitat's headquarters.
HAIRMATE aims to design moulds to manufacture and test the new generation of aircraft seats designed during the previous European project HAIRD. These seats are lightweight, recyclable, cost-effective and have the ability to reduce deep-vein thrombosis. Different tests will be carried out to ensure the safety and environmental sustainability of the seats. Finally, a full-scale seating will be tested to analyse the structural reliability and to approximate the HAIRD seating design to the industry and thus to the market.
According to Pere Badalló, technical project coordinator at Leitat, "HAIRMATE will bring one step closer to the market a new concept of aircraft seats that already demonstrated its feasibility and high market potential. At the end of the project, we aim to have a prototype to showcase to the aeronautics industry."
Contact:
Pere Badalló i Cañellas, PhD
+34 93 788 23 00
Press:
Max Viallon
+34 699 05 04 81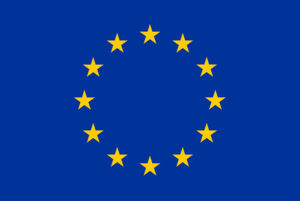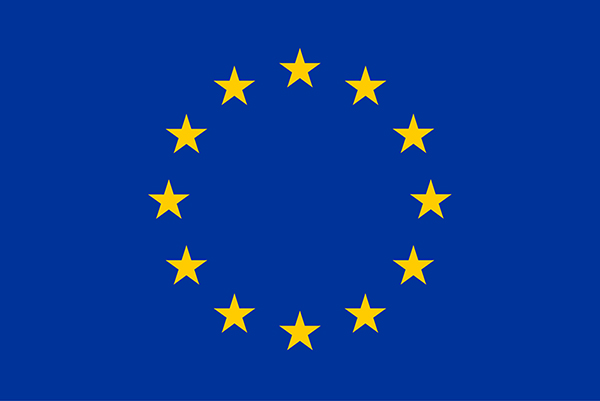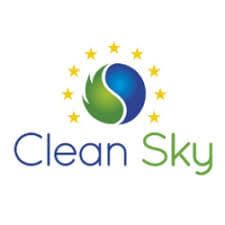 This project has received funding from the Clean Sky 2 Joint Undertaking under the European Union's Horizon 2020 research and innovation programme under grant agreement No 821300. This publication reflects only the author's views and the European Union is not liable for any use that may be made of the information contained therein.